Methamphetamine contamination
Why you may need a methamphetamine test
Living in a property that has been used for the smoking or manufacture of methamphetamine can contribute to a wide range of health issues. In fact, these unexplained health problems may be the first indication that occupants are residing in a contaminated house.
A property that is contaminated with a reading over 0.5μg/100cm2 is deemed unsafe and anecdotal evidence suggests that 10% of tested properties will return a positive reading.
Health issues include dizziness, headaches, sleep disorders, behavioural issues, breathing problems and skin rashes. More serious long term issues are still being researched but current studies suggest problems could include serious respiratory problems and possibly even cancers.
Inside Out Property Inspections is qualified to use a proven method of testing on site that will give an immediate reading of either yes or no. We can then give recommendations for further testing in a laboratory.
The work needed to bring a property back up to a liveable standard depends on the severity of the contamination and whether the site was used simply for smoking the drug or as a clandestine laboratory to manufacture the drug.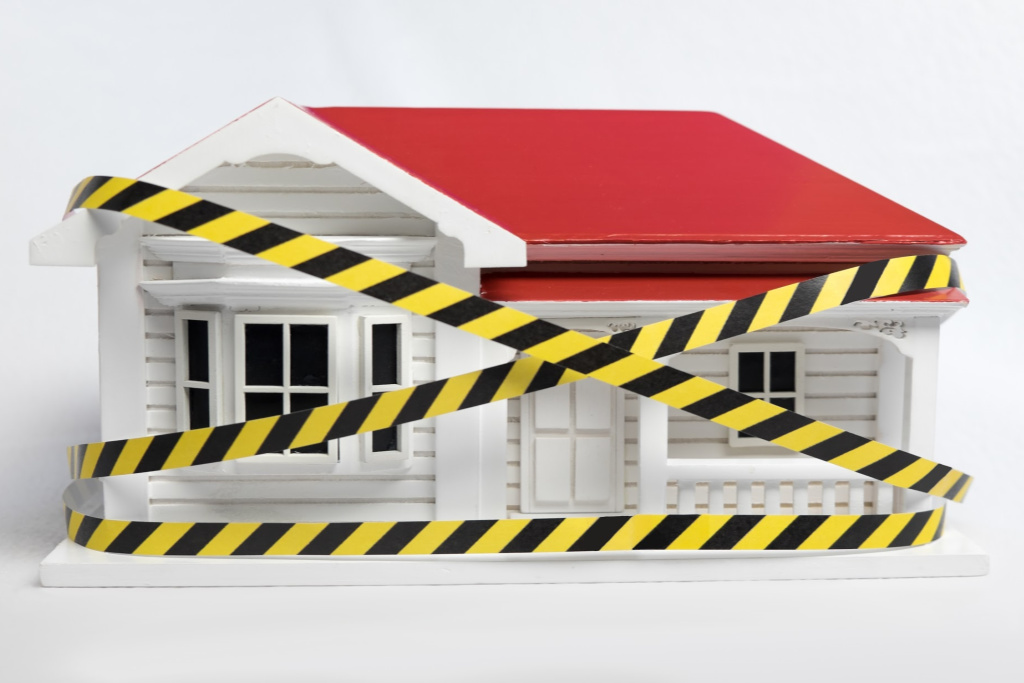 Inside Out Property Inspections meets the Australian Standards for building inspections (AS 4349.1 – 2007) and timber pest inspections (AS 4349.3 – 1998).
We are insured for public liability and professional indemnity on all our building inspections.
Inside Out Property Inspections service the entire Melbourne area and welcome enquiries from throughout Victoria.