Detect and Destroy
Termites, borers and fungal decay are some of the biggest pest problems for homeowners because they can go unnoticed for years. Many infestations do not show any outward symptoms or signs for a very long period of time, despite resulting in extensive structural damage and seriously compromising the strength of your property.
By detecting potential infestations early, you can minimise the rectification works and associated costs.
We use the latest technology and take great care to thoroughly inspect your property providing you with a detailed report on timber pest detection.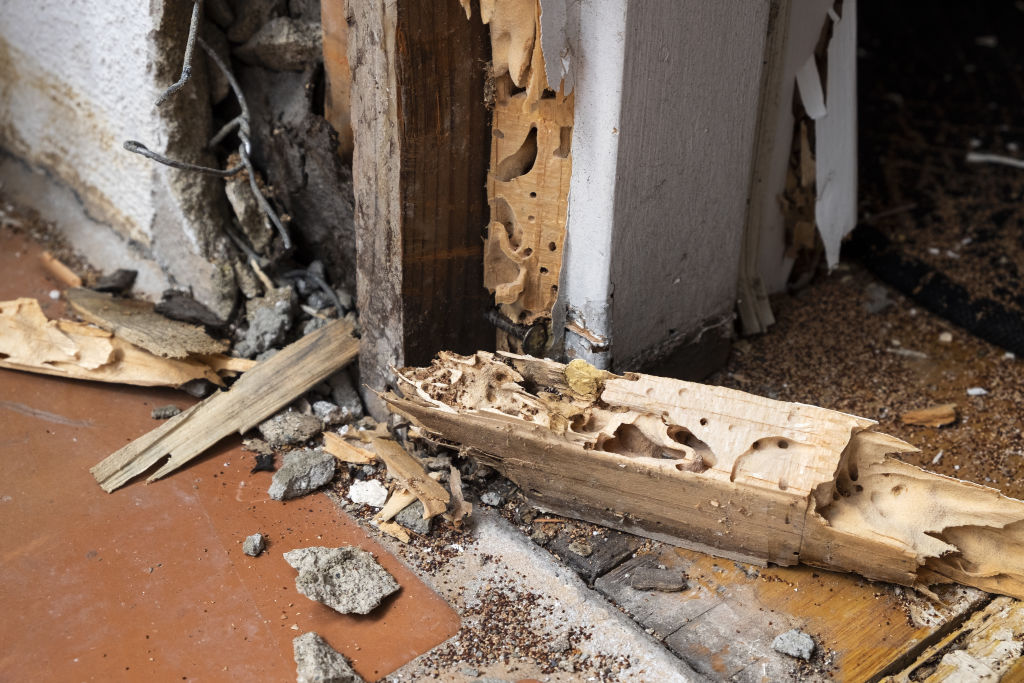 Inside Out Property Inspections meets the Australian Standards for building inspections (AS 4349.1 – 2007) and timber pest inspections (AS 4349.3 – 1998).
We are insured for public liability and professional indemnity on all our building inspections.
Inside Out Property Inspections service the entire Melbourne area and welcome enquiries from throughout Victoria.