About Inside Out Property Inspections
At Inside Out Property Inspections we strive to bring knowledge, experience and a professional approach to an industry dealing with your most valuable asset: your home.
We specialise in pre purchase property inspections, Tax Depreciation Schedules and Asbestos Reports for both residential and commercial properties, servicing all of Greater Pakenham, Narre Warren, Melbourne, and Geelong. Because our inspectors follow strict procedures and codes to meet expectations to deliver above standard, same day results, this means you will receive the very best service and reports at affordable prices.
We are the only inspectors in Australia authorised to deliver the "5 Star Condition Rating" which also shows you how good your home is when compared to other homes of similar age that have been reasonably maintained.
Whether you are buying a home or an investment property, our professional pre-purchase or building inspection report will educate you about the property, giving you detailed information and peace of mind to increase your bargaining power. You will know exactly what you are buying. By negotiating all repairs into the sale price or your offer, you will ensure a fast and fair purchase.
One of benefits of dealing with a nation-wide, independent building inspector company is our guarantee of consistent service and delivery by qualified and professionally trained inspectors. With an obsession for accuracy and detail in reporting and delivering a premium service you are in good hands with Inside Out Property Inspections.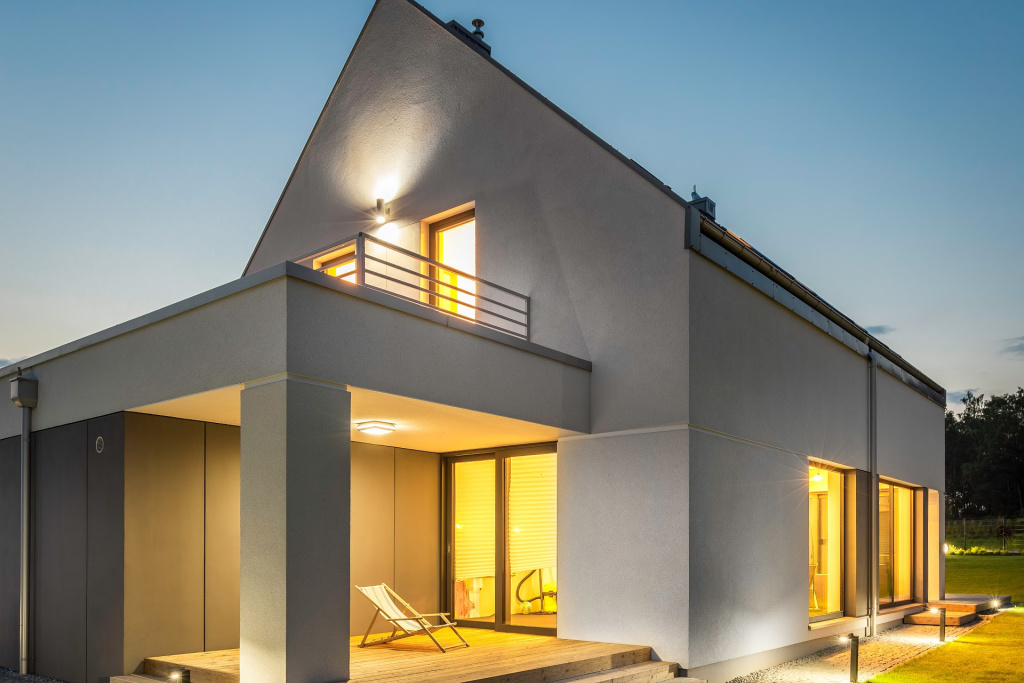 Inside Out Property Inspections meets the Australian Standards for building inspections (AS 4349.1 – 2007) and timber pest inspections (AS 4349.3 – 2010).
We are insured for public liability and professional indemnity on all our building inspections.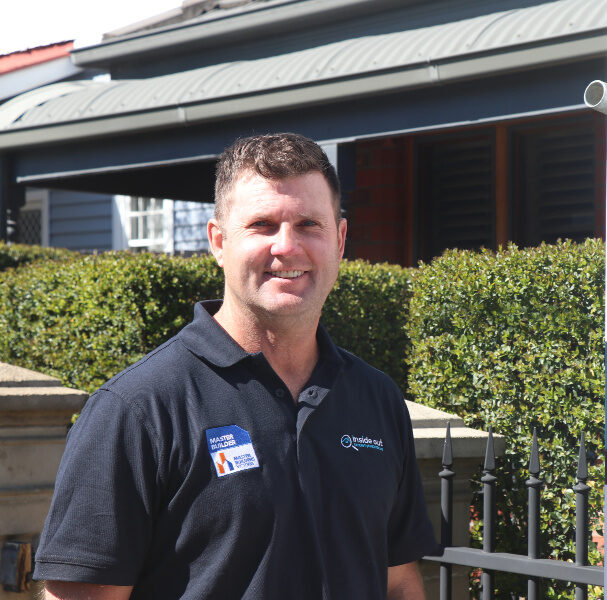 Paul Baker
DBU-59455
Paul Baker is a director of Inside Out Property Inspections. He is a
qualified carpenter and Registered Builder Practitioner with the
Victorian Building Authority.
Paul also has his pest control licence with many years of experience inspecting residential homes which ensures that he delivers high-quality
and accurate building and pest report's.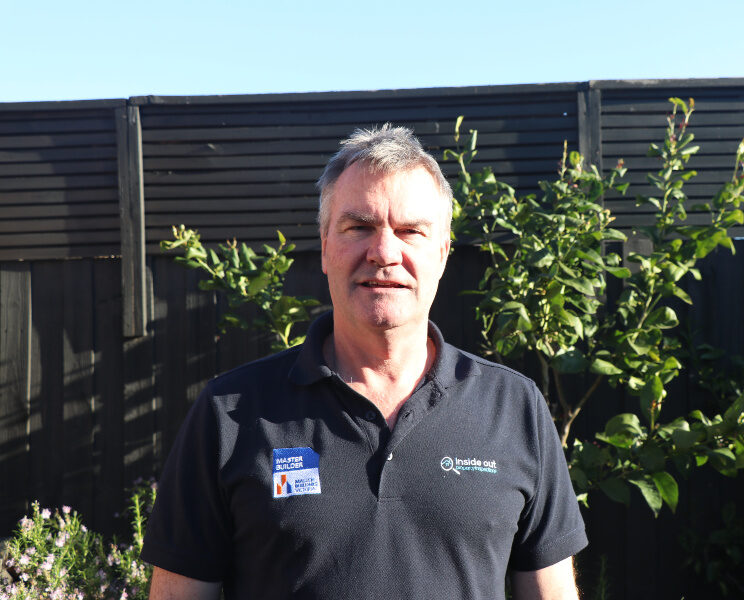 Russell Wall
DBU-31691
Russell Wall is a director of Inside Out Property Inspections. He has
worked in the building industry for 35 years, starting as an apprentice carpenter. His extensive building knowledge covers many aspects of
the industry and he has been a registered builder with the Victorian Building Authority for over 10 years. He progressed into building and pest inspections to share his knowledge with others in making important decisions when buying a home or investment property.
Inside Out Property Inspections service the entire Melbourne area and welcome enquiries from throughout Victoria.