Pre-purchase timber pest Inspection
Detect and Destroy
A pre-purchase timber pest inspection is a vital part of your due diligence when considering buying a new home or investment property. With an estimated 1 in 3 homes in Australia to have some type of timber pest activity in its lifetime it's important to have it inspected by a qualified person.
Termites, borers and fungal decay are some of the biggest pest problems for homeowners because they can go unnoticed for years. Many infestations do not show any outward symptoms or signs for a very long period of time, despite resulting in extensive structural damage.
Written report
Any pest activity or live nests that are present.
Evidence of past pest activity.
Conducive conditions that may lead to timber pest activity.
The interior of your property
Identify moisture in wet areas since these can be possible havens for termites and wood borers.
Check for leaks from water and drainage pipes. Dampness encourages termite infestation.
The exterior of your property
Identify any plumbing features that could release water, including plumbing that is located too close to the outer walls of the property.
Check ventilation airflow points are not obstructed by garden beds and that drainage is adequate and correctly located for pest prevention.
Inspect boundary fences, trees or outbuildings are for evidence of termite infestation.
Assess areas to be kept dry and clean for prevention of future water ingress.
Ensure overflow pipes are kept well away from the exterior walls of the premises.
Roof Void (if accessible)
Investigation of this structurally vital element of the house – the internal roof structure.
Ensure adequate ventilation is present and that moisture content is at acceptable levels.
Sub-Floor (if accessible)
Report on any waste material that has been left behind that may attract an infestation.
As with the roof, it is vital that moisture and ventilation levels are verified, and ensure obstructions are reported upon that could encourage future infestations
Any indications of water leakage from the wet areas will be included as an important preventative measure.
Adequate drainage and weep hole ventilation in brickwork are highlighted where required in the report. Soil build-ups or other obstructions can also bring about conditions leading to infestation.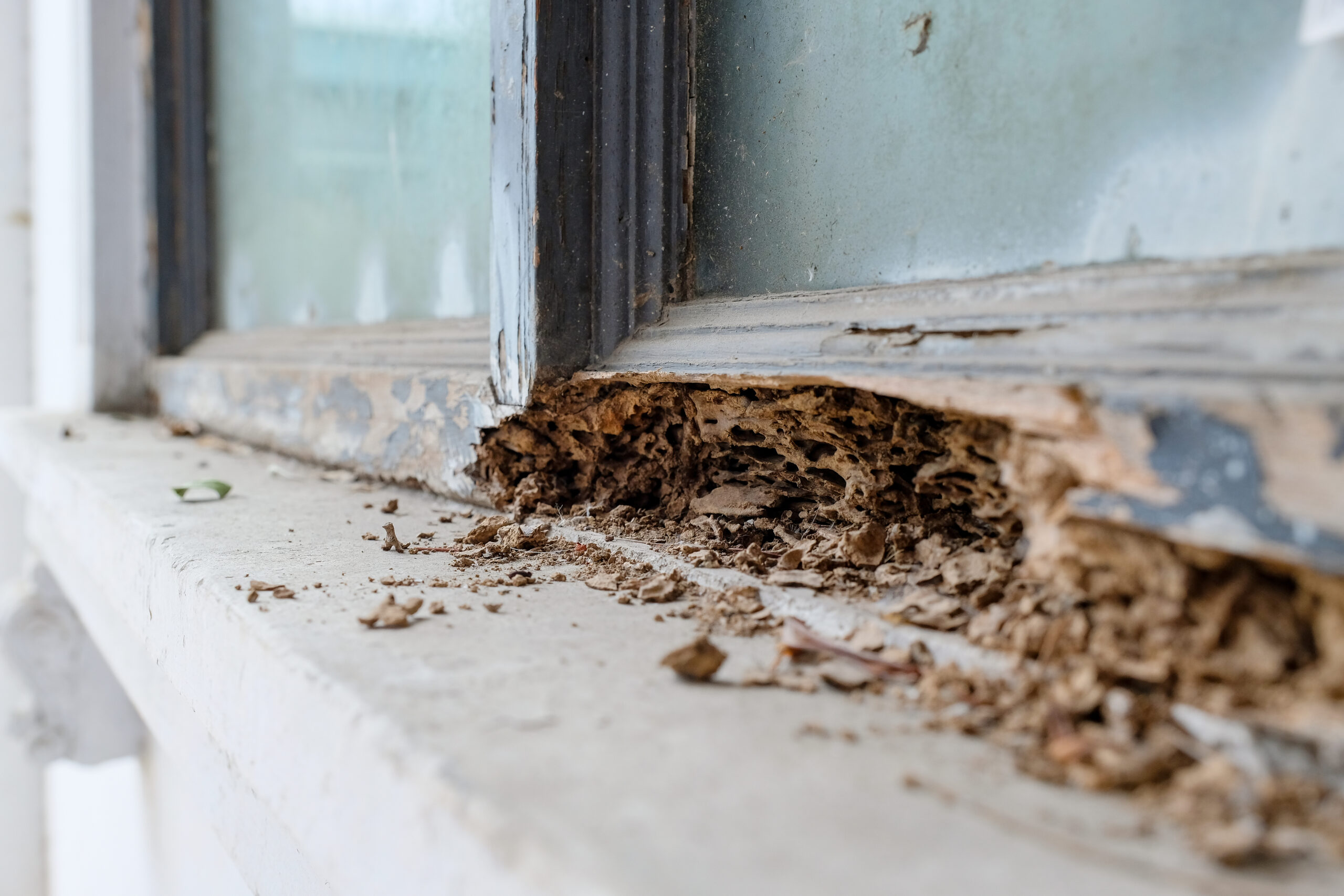 Inside Out Property Inspections meets the Australian Standards for building inspections (AS 4349.1 – 2007) and timber pest inspections (AS 4349.3 – 2010).
We are insured for public liability and professional indemnity on all our building inspections.
Inside Out Property Inspections service the entire Melbourne area and welcome enquiries from throughout Victoria.