New home handover inspection
Move in with confidence
When the builder is about to complete construction on your new home - engage Inside Out Property Inspections to perform a Pre-handover inspection to be confident that it is built to Australian Standards.
Almost all newly built homes have a list of defects that need
to be repaired by the builder. Even if the home looks fine on the surface, it might have issues that you can't see. These defects and issues may not become obvious until years down the track, which can make getting the builder to
come back to repair them really difficult, stressful and
time consuming.
Inside Out Property Inspections will take that worry out
of the process by conducting a thorough Pre-handover inspections and comprehensive report, detailing any potential minor and major defects, and steps to rectify them.
Our building inspectors thoroughly inspect a range of elements of the home including:
Exterior wall claddings
Brickwork
Stumps and/or piers
Sub floor framing
Insulation
Sarking
Windows and window frames
Doors and door frames
Lintels
Roof framing and cladding
Skylights
Eaves and fascia's
Vents and flues
Gutters and downpipes, valleys and flashings
Water tanks
Internal wall claddings (plaster)
Skirting and architraves
Painting
Flooring
Steps and stairs
Handrails and balustrades
Bathrooms and ensuites, fittings and fixtures
Kitchens and laundries
Toilets and washrooms
Tiling
Shower screens and recesses
Baths
Taps
Toilets
Benchtops
Vanities
Cabinets
Moisture levels
Paths and driveways
Fences
Retaining walls
Garages
Pergolas
Decks, patios and balconies
Drainage
Ventilation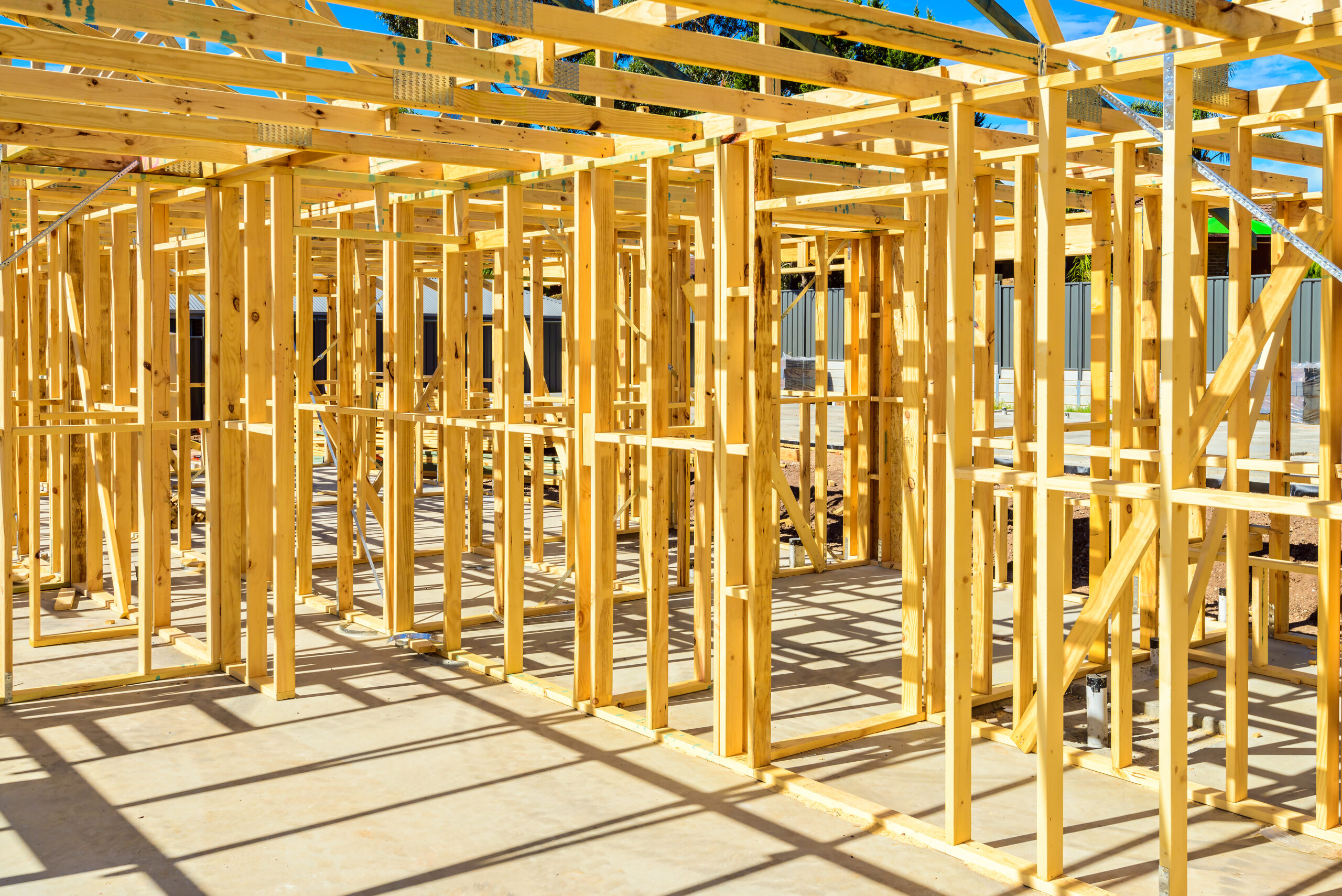 Inside Out Property Inspections meets the Australian Standards for building inspections (AS 4349.1 – 2007) and timber pest inspections (AS 4349.3 – 2010).
We are insured for public liability and professional indemnity on all our building inspections.
Inside Out Property Inspections service the entire Melbourne area and welcome enquiries from throughout Victoria.