Sell with confidence
Before putting your house on the market, become familiar with any potential issue that buyers might find with your property with a Vendor building report. The report will give you the chance to rectify these issues prior to selling and could help to achieve a smooth sale with a higher price.
At sale, you want to position your property appropriately for the best net sale price. This may mean not doing any repairs, and selling in 'as is' condition, or doing a few things that present your home as 'ready to move in, nothing to do' … or somewhere in between. With an Inside Out vendor building inspection, you can be confident that you won't hold up the sale with any surprise findings or demands from your potential buyer.
At Inside Out Property Inspections we don't just focus on the negative. Our building inspection report will also highlight how your property is special and unique. Our validation will give credit to the hard work you've put in to maintain or renovate your home. An independent written report is also a trustworthy step to take. People know what they are bidding on, which means they will bid with confidence. This may even mean that your home could sell faster or for a higher price.
Your building report will demonstrate to potential buyers that you know your premises inside and out. Your confident asking price may even include a clause that states any potential reductions that consider needed repairs or expected maintenance.
Inside Out Property Inspections holds a list of preferred suppliers, and they can give you quotes to include in your sale documentation. You avoid the risk of a buyer asking to 'split the difference' or exaggerate any issues. When you know your property inside and out, you can control the negotiation.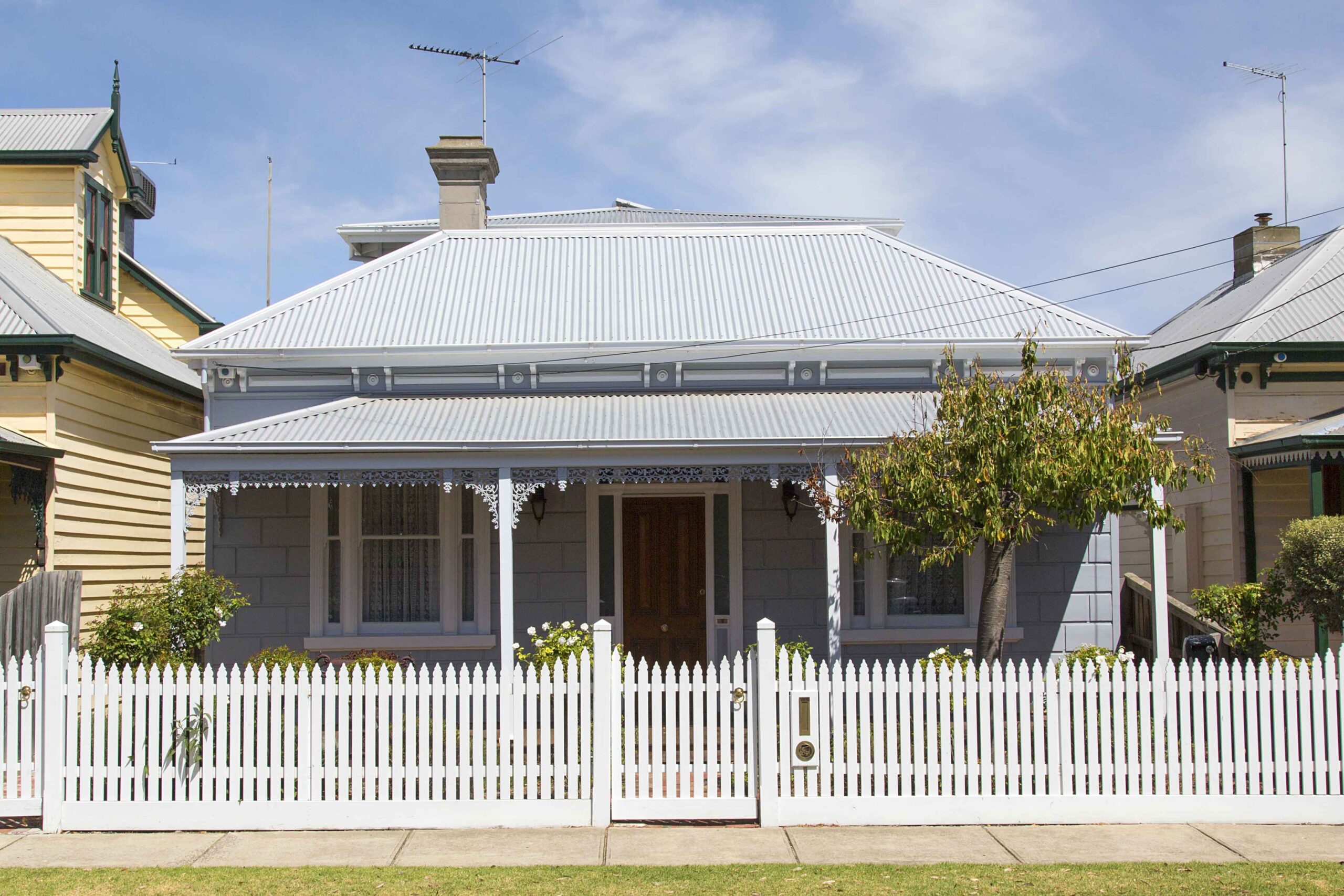 Inside Out Property Inspections meets the Australian Standards for building inspections (AS 4349.1 – 2007) and timber pest inspections (AS 4349.3 – 2010).
We are insured for public liability and professional indemnity on all our building inspections.
Inside Out Property Inspections service the entire Melbourne area and welcome enquiries from throughout Victoria.