Pre-purchase building inspections
A pre-purchase building and timber pest inspection will give you the knowledge you need to make what might be the biggest financial decision of your life. It will tell you exactly what you will be buying.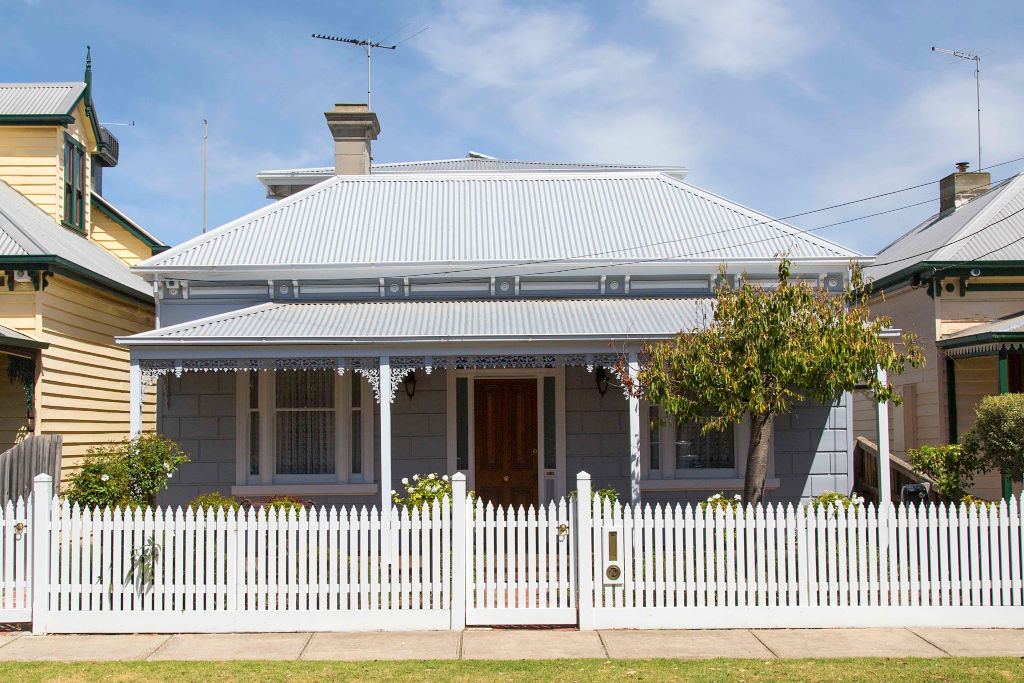 Timber pest inspections
Termites, borers and fungal decay are some of the biggest pest problems for homeowners because they can go unnoticed for years. Many infestations do not show any outward symptoms or signs for a very long period of time, despite resulting in extensive structural damage and seriously compromising the strength of your property.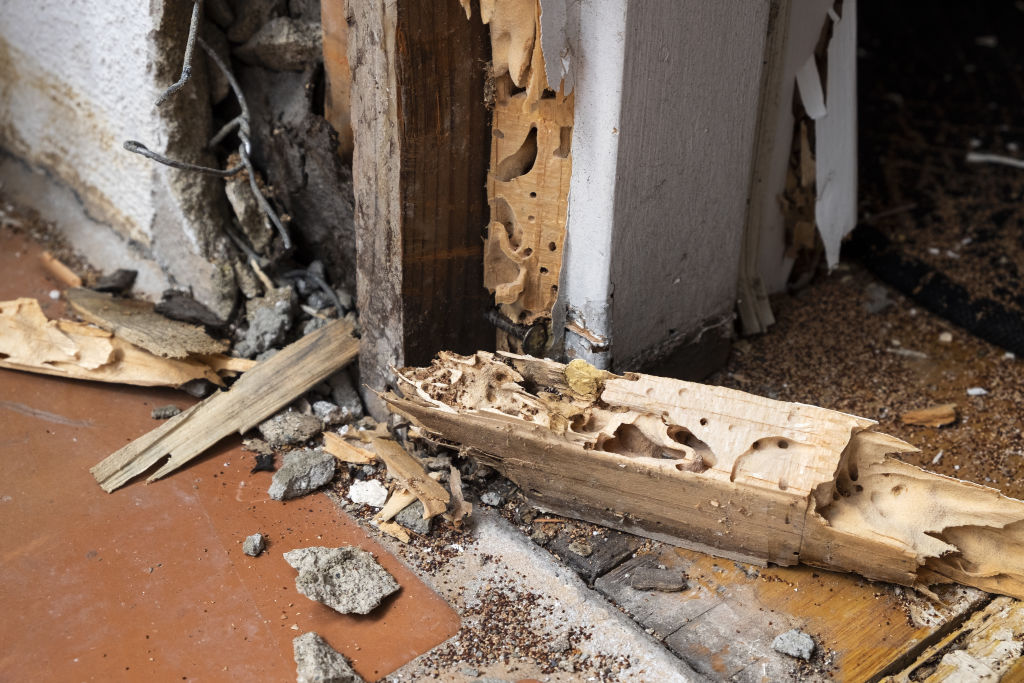 New Home handover inspections
When the builder is about to complete construction on your new home - engage Inside Out Property Inspections to perform a Pre-handover inspection to be confident that it is built to Australian Standards.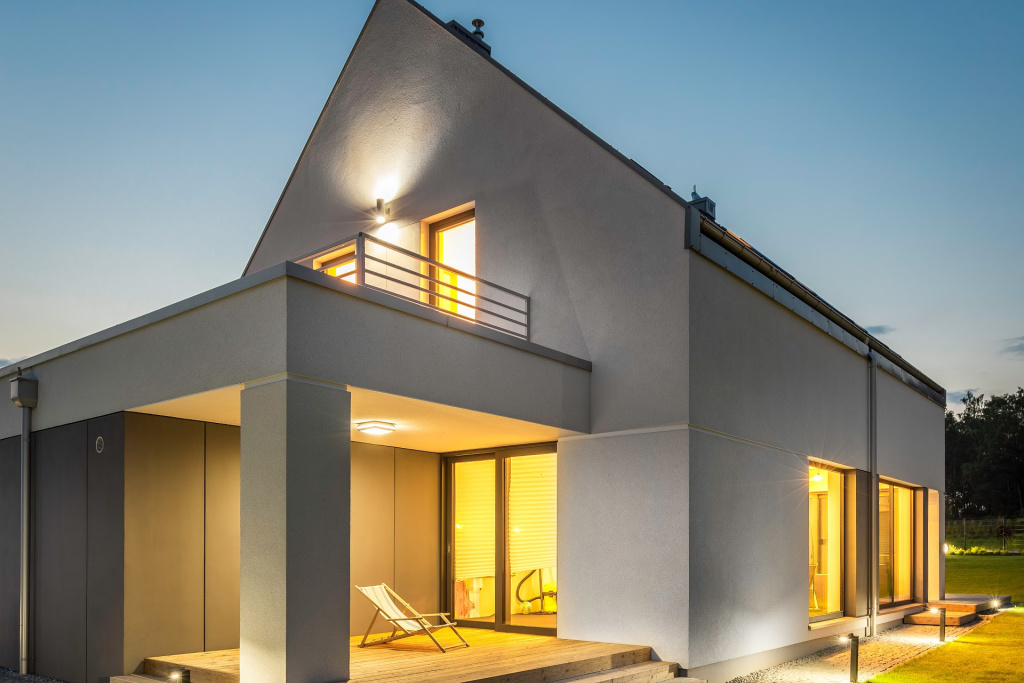 Vendor building report
Before putting your house on the market, become familiar with any potential issue that buyers might find with your property with a Vendor building report. The report will give you the chance to rectify these issues prior to selling and could help to achieve a smooth sale with a higher price.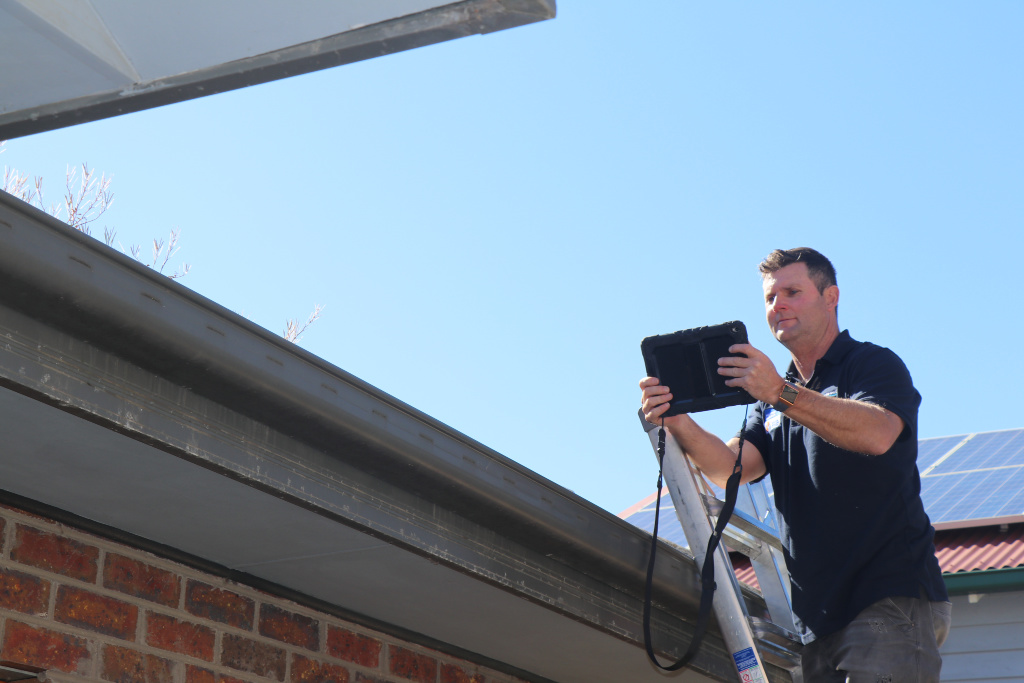 Tax depreciation schedules
Anyone with an investment property should have a tax depreciation schedule. Many Australians are not claiming deprecation on their investment properties, losing thousands of dollars in tax credits each year simply by not obtaining a tax depreciation schedule.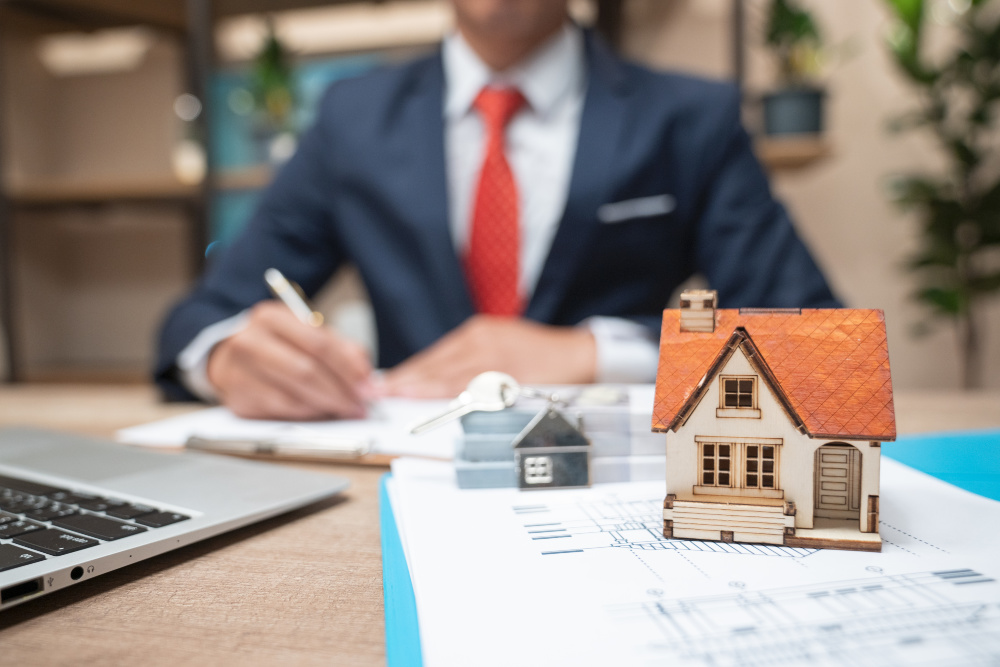 Methamphetamine contamination
Living in a property that has been used for the smoking or manufacture of methamphetamine can contribute to a wide range of health issues. In fact, these unexplained health problems may be the first indication that occupants are residing in a contaminated house.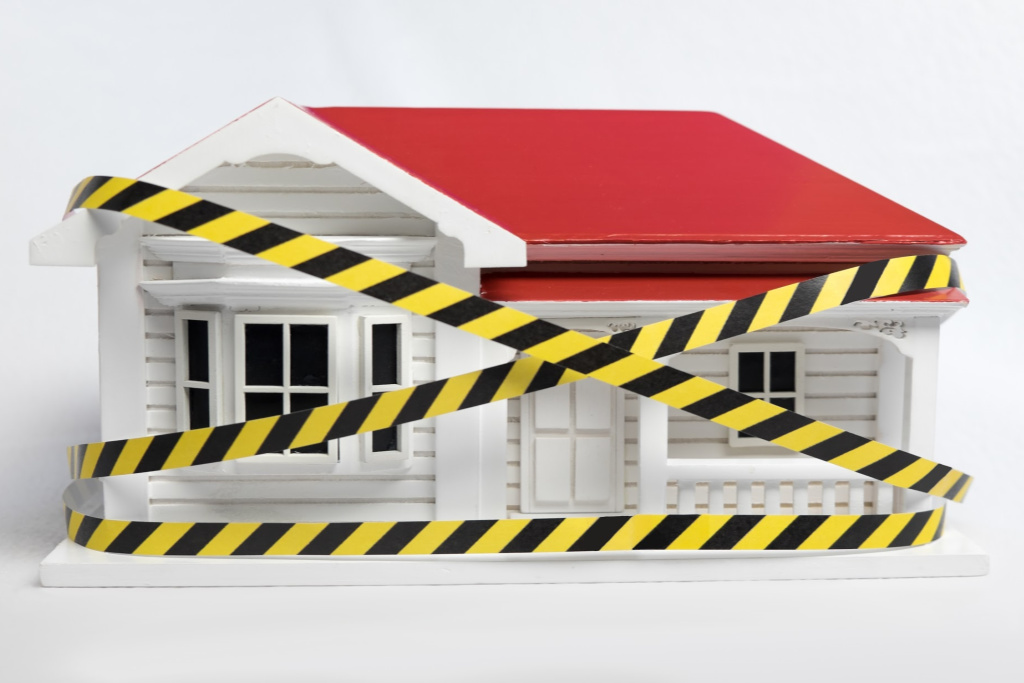 Inside Out Property Inspections service the entire Melbourne area and welcome enquiries from throughout Victoria.