Pre-purchase building inspections
Buy with confidence
A pre-purchase building and timber pest inspection will give you the knowledge you need to make what might be the biggest financial decision of your life. It will tell you exactly what you will be buying.
After an open for inspection you walk away from your dream property remembering the shining mirrors, spotless surfaces and sun-filled rooms. Many people make the mistake of buying on these "honeymoon" feelings without undertaking a thorough independent building inspection. While you wander through the house, imagining it as your own, our pre-purchase inspectors check 350 items and over 1200 possible faults.
By using technology to follow a rigorous procedure, we ensure that nothing goes unnoticed and we do find at least one problem in each pre-purchase property inspection. That's not to say the house is not your perfect home. By attending the inspection, we can show you all the faults and explain the repair process, so your perfect home won't come with any surprises.
An Inside Out pre-purchase property inspection is also essential in making a fast, confident and fair offer. As a dependable company respected by building professionals, Inside Out Property Inspections can also connect you with a network of preferred tradesman who can supply quotes prior to negotiation. Therefore, the seller can incorporate exact costs into the price or agree to repair the property before settlement.
Inside Out Property Inspections guarantees a same-day turnaround for the pre-purchase report, so you will have your most important bargaining tool in time for negotiations.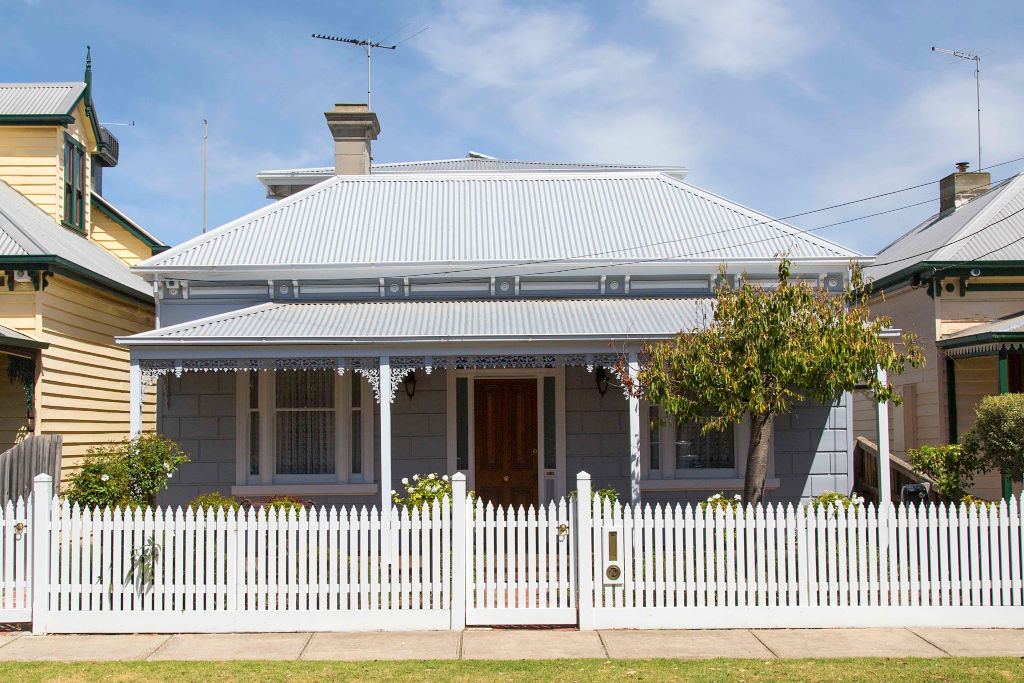 Inside Out Property Inspections meets the Australian Standards for building inspections (AS 4349.1 – 2007) and timber pest inspections (AS 4349.3 – 1998).
We are insured for public liability and professional indemnity on all our building inspections.
Inside Out Inspections service the entire Melbourne area and welcome enquiries from throughout Victoria.