Pre-purchase building and timber pest inspection
Buy with confidence
A pre-purchase building and timber pest inspection will give you the knowledge you need to make what might be the biggest financial decision of your life. It will tell you exactly what you will be buying.
Combining two inspections not only looks at the structural soundness of the building, it will also identify any timber pest issues, past or present. We check 350 items and over 1200 possible faults. Timber pests such as termites, wood borer and fungal decay can cause thousands of dollars of damage to a property. In most cases the damage and risks caused by the timber pests can't be seen by a purchaser in a walk through open for inspection prior to the sale of the property.
Our building inspectors will search the property with the skill and knowledge it takes to find any issues and send a detailed report with a guaranteed same day turnaround.
We will explain the findings in the report and take the time to answer any questions you have in regards to repairs or faults the property may have.
Our pre-purchase building and timber pest inspection report has both inspections in one detailed document conducted at the same time by our Registered Building Practitioners.
A pre-purchase building and timber pest inspection is essential in making a fast, confident and fair offer.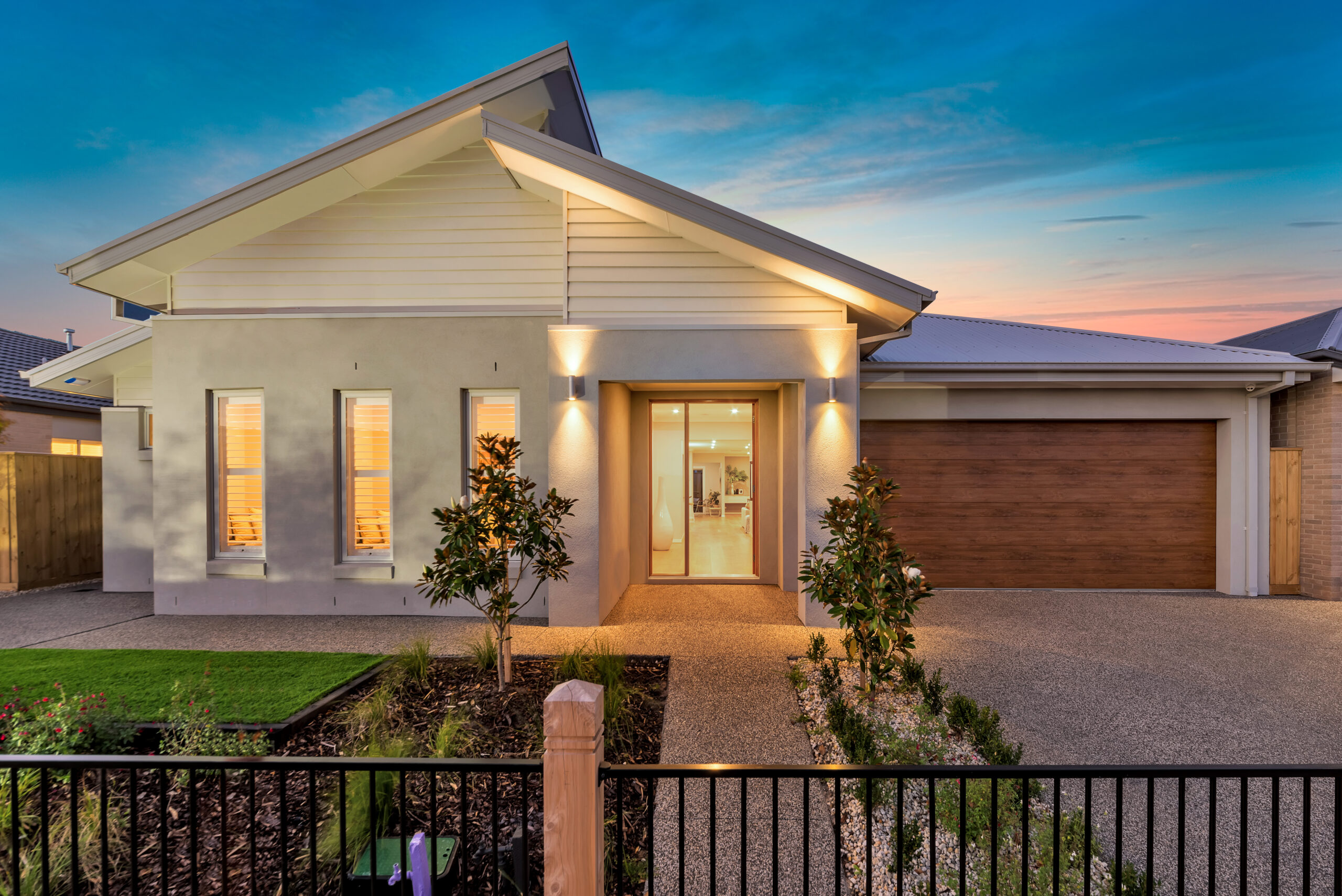 Inside Out Property Inspections meets the Australian Standards for building inspections (AS 4349.1 – 2007) and timber pest inspections (AS 4349.3 – 2010).
We are insured for public liability and professional indemnity on all our building inspections.
Inside Out Property Inspections service the entire Melbourne area and welcome enquiries from throughout Victoria.